GREAT NEWS FOR FONDY TEENS FOR LIFE!!
The Wisconsin Right to Life State Essay Contest was held this past month with essays submitted from counties around the state including Dodge, Langlade, Shawano and Sheboygan. Almost half were submitted from Fond du Lac county.
ALL three winners were from Fond du Lac. We can be very proud of that accomplishment. Prizes were awarded at the WRTL State Conference held this past weekend at the Chula Vista Resort in Wisconsin Dells.
The three winning essays can be found on the Wisconsin Right to Life website – go to: http://wrtl.org/essay-contest/
Congratulations Kailyn Rodriguez, Shantel Sipiorski and Hunter Lisko!
Wisconsin Right to Life has an educational outreach to teens on issues dealing with the sanctity and right to life from conception to natural death. It's very encouraging to hear from young people who believe that all human life is valuable and worth protecting.
Regular Monthly Meeting
First Tuesday of the Month6:30 - 8:00 pm
St. Agnes Hospital, lower level (near cafeteria)
All persons interested in advancing the right to life movement are cordially invited to attend.
Email wrtl@gmail.com or call 921-5517 for more information.
NEXT EVENT
FARMERS MARKET BOOTH JUNE 20 STOP BY AND SUPPORT FONDY RTL!
Michael J. Wolfe Essay Contest Winners - GO TO TEENS 4 LIFE
STAY TUNED FOR THIS YEAR'S CONTEST ENTRY FORMS!
Our Mission: "To make euthanasia, infanticide, abortion, and destruction of human embryos socially, ethically, and legally unacceptable solutions to human problems and to promote positive alternatives to each of these acts."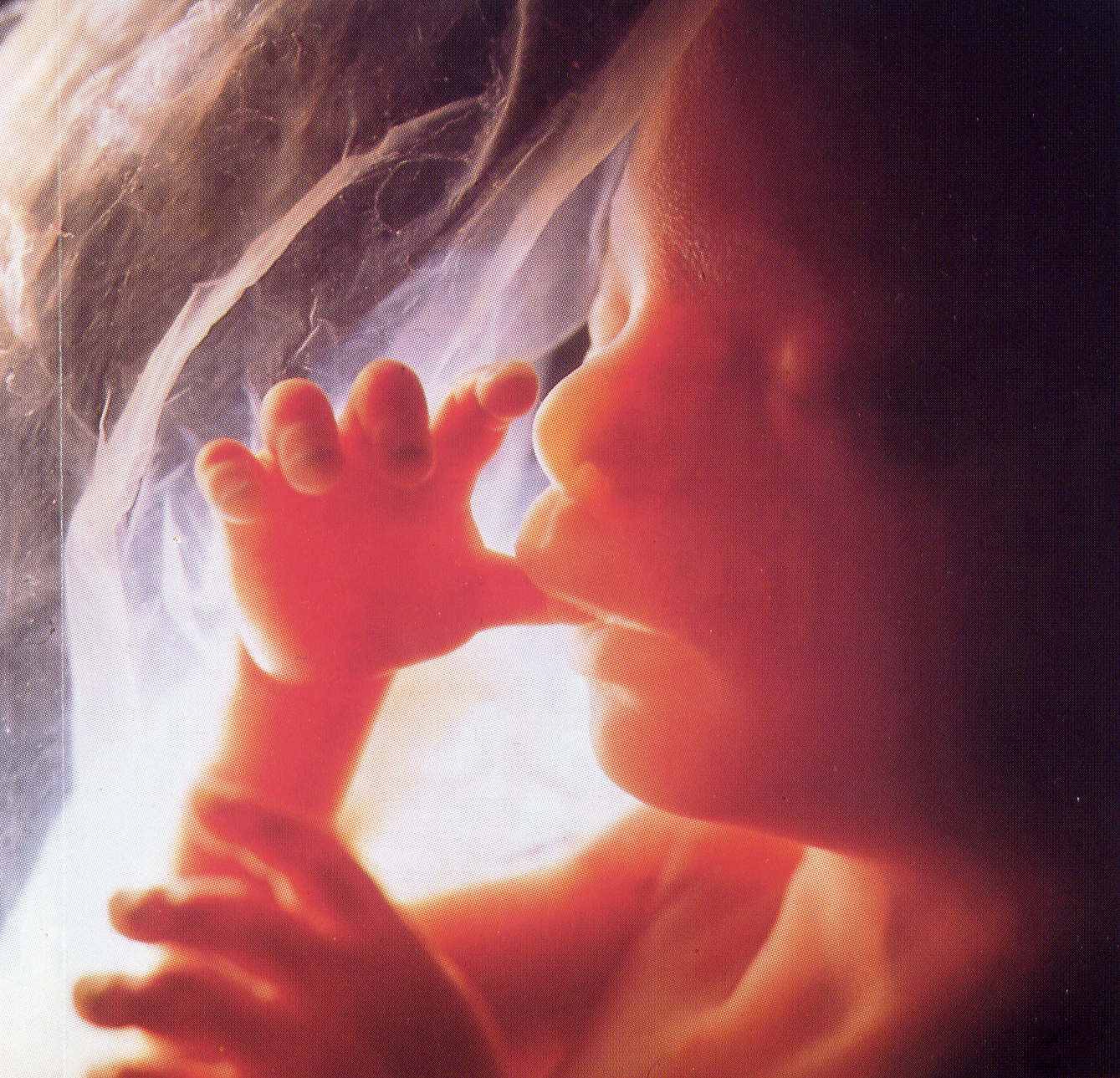 "But I feel that the greatest destroyer of peace today is abortion, because it is a war against the child - a direct killing of the innocent child ...
How do we persuade a woman not to have an abortion?
As always, we must persuade her with love, and we remind ourselves that love means to be willing to give until it hurts. Jesus gave even his life to love us. So the mother who is thinking of abortion, should be helped to love - that is, to give until it hurts her plans, or her free time, to respect the life of her child. The father of that child, whoever he is, must also give until it hurts. . ." MOTHER TERESA
Wisconsin Right to Life - Fond du Lac Chapter
P.O. Box 15 Fond du lac, WI 54935
Please email fondywrtl@gmail.com or Contact Bev Searl (920) 960-6615
or 920-921-5517 for more information.