Congratulations to the Winners of the 2015
Michael J. Wolfe Essay Contest
1st place winner: Braeden Adamson, age 17, Fond du Lac High School – "Leila Hope, Compatible with our Life"
2nd place winner: Peter Streblow, age 17, St Mary Springs Academy – "My Life is in Your Hands, Children Are Worth Fighting For"
3rd place winner: Bethany Doll, age 17, Graceful Way High School – "Culture of Death"
Awards will be presented at the January Prayer Service and Braeden will share his essay with us there too.
OUTRAGEOUS OFFENSE AGAINST HUMAN LFE!!!!!
http://www.centerformedicalprogress.org
Latest video from the Center for Medical Progress showing why Planned Parenthood should not receive a penny of our tax dollars.
Regular Monthly Meeting
First Tuesday of the Month6:30 - 8:00 pm
St. Agnes Hospital, lower level (near cafeteria)
All persons interested in advancing the right to life movement are cordially invited to attend.
Email wrtl@gmail.com or call 921-5517 for more information.
Our Mission: "To make euthanasia, infanticide, abortion, and destruction of human embryos socially, ethically, and legally unacceptable solutions to human problems and to promote positive alternatives to each of these acts."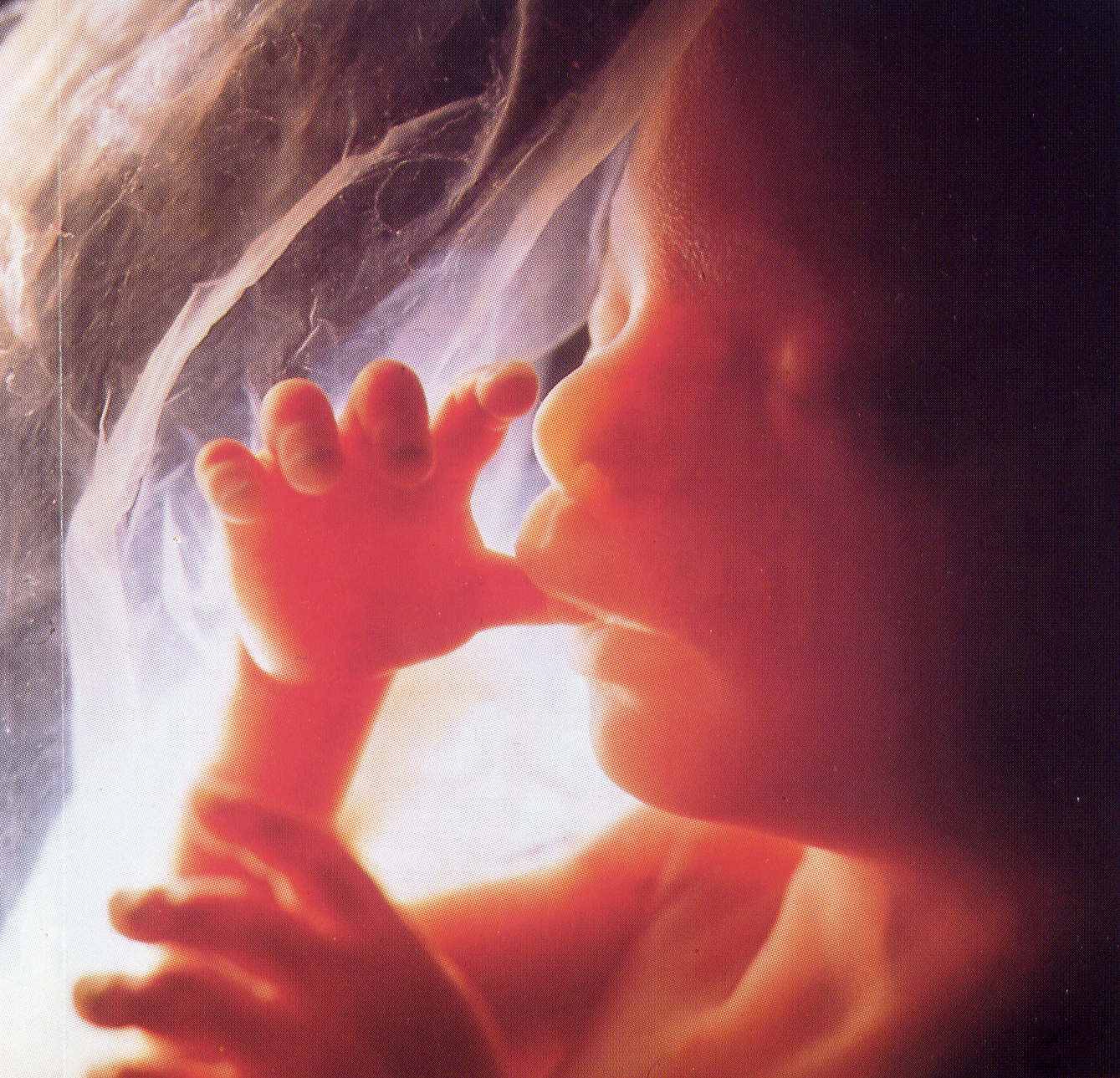 "But I feel that the greatest destroyer of peace today is abortion, because it is a war against the child - a direct killing of the innocent child ...
How do we persuade a woman not to have an abortion?
As always, we must persuade her with love, and we remind ourselves that love means to be willing to give until it hurts. Jesus gave even his life to love us. So the mother who is thinking of abortion, should be helped to love - that is, to give until it hurts her plans, or her free time, to respect the life of her child. The father of that child, whoever he is, must also give until it hurts. . ." MOTHER TERESA
Wisconsin Right to Life - Fond du Lac Chapter
P.O. Box 15 Fond du lac, WI 54935
Please email fondywrtl@gmail.com or Contact Bev Searl (920) 960-6615
or 920-921-5517 for more information.