THE FDL CHAPTER MEETS
THE FIRST TUESDAY OF EACH MONTH
At 6:30 PM Avenue 795
Formerly the Knights of Columbus Hall
795 Fond Du Lac Ave, Fond du Lac, WI
Wow! All the support from Fond du Lac County is amazing! #VoteProlife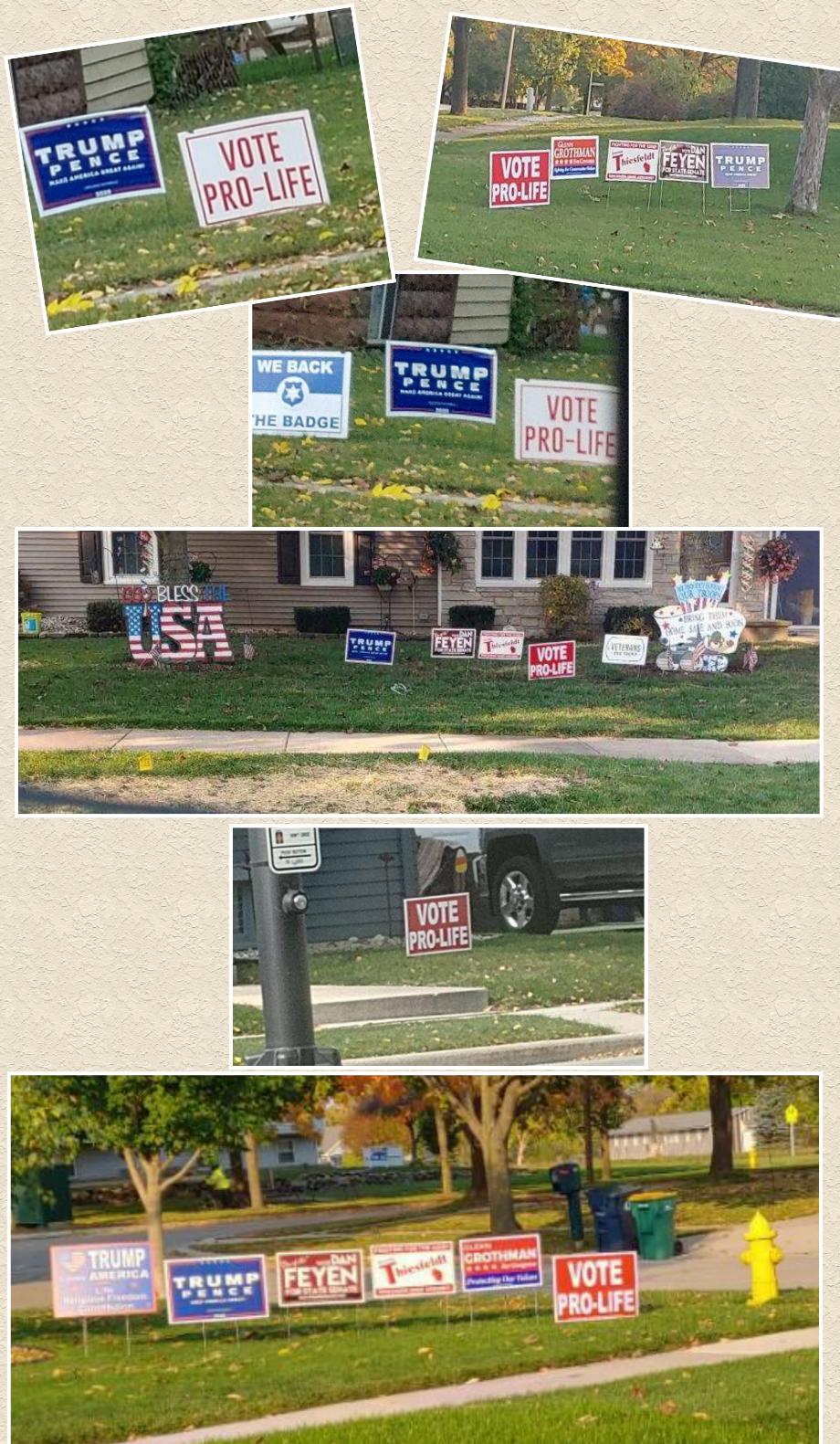 The Wisconsin Right to Life Fond du Lac Chapter's 2020 Life Chain was a success! A record of 109 attendees all supporting and praying for life.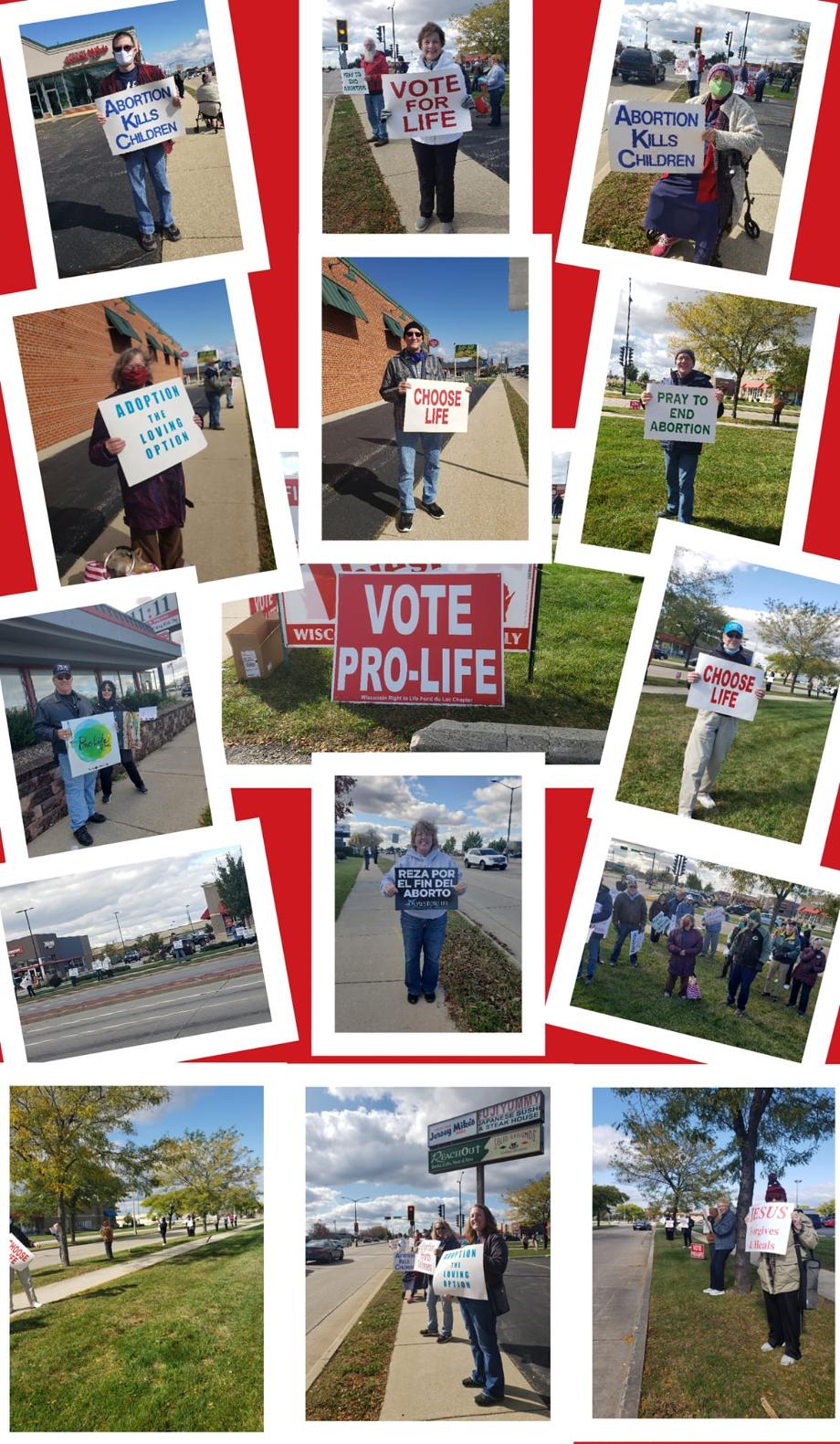 Thank you to everyone who came out to enjoy our 2020 summer picnic! The food was great, the speakers incredible, and the message clear! We could not have asked for a better turn out!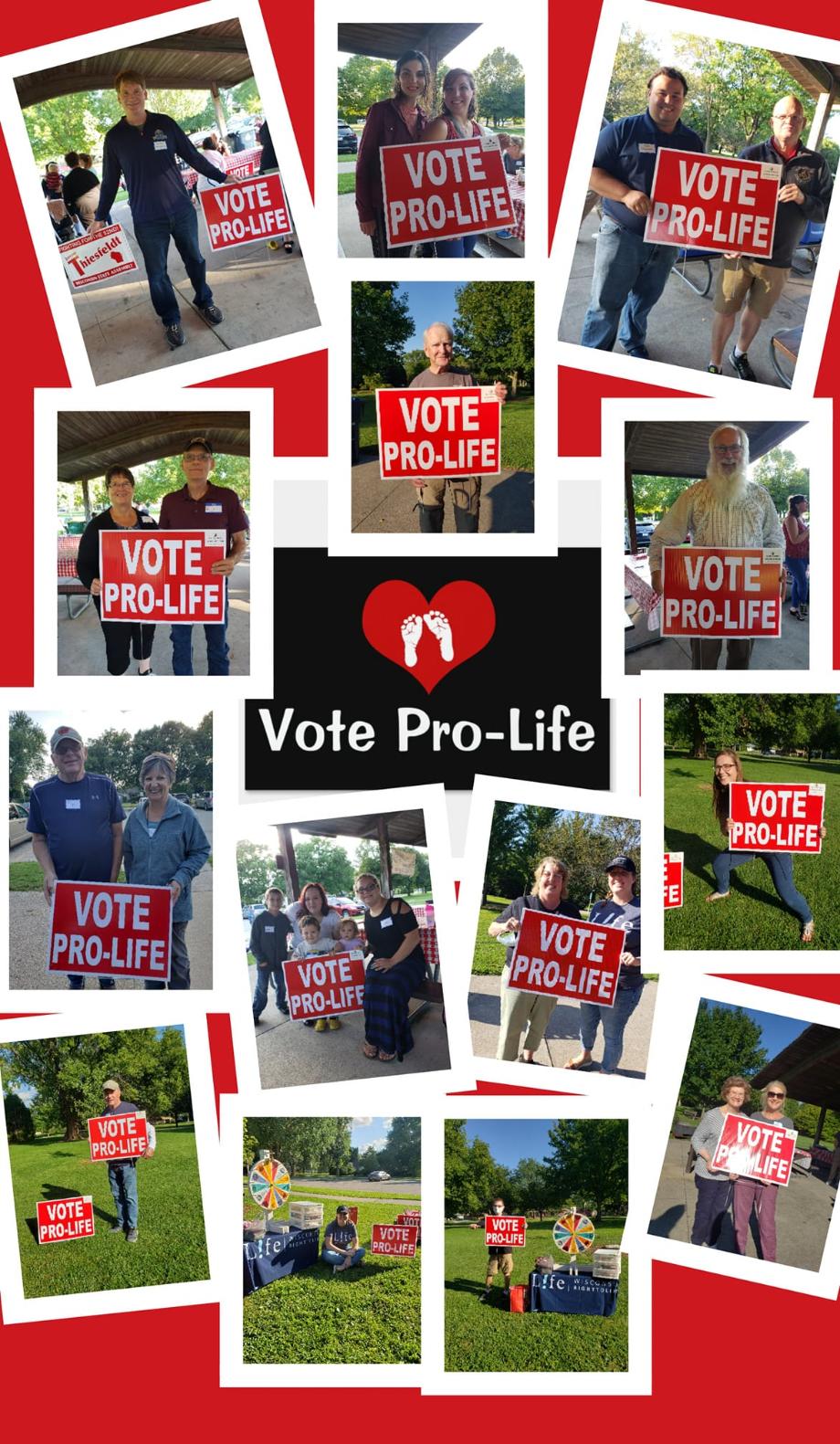 Click on the Image Below to View and Download the Contest Entry Form.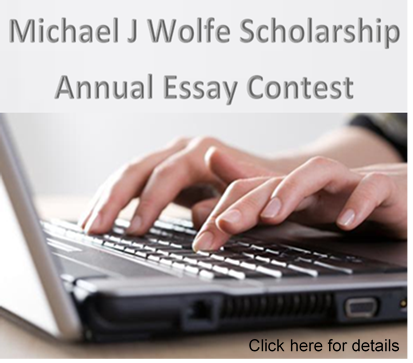 OUR MISSION: "TO MAKE EUTHANASIA, INFANTICIDE, ABORTION, AND DESTRUCTION OF HUMAN EMBRYOS SOCIALLY, ETHICALLY, AND LEGALLY UNACCEPTABLE SOLUTIONS TO HUMAN PROBLEMS AND TO PROMOTE POSITIVE ALTERNATIVES TO EACH OF THESE ACTS."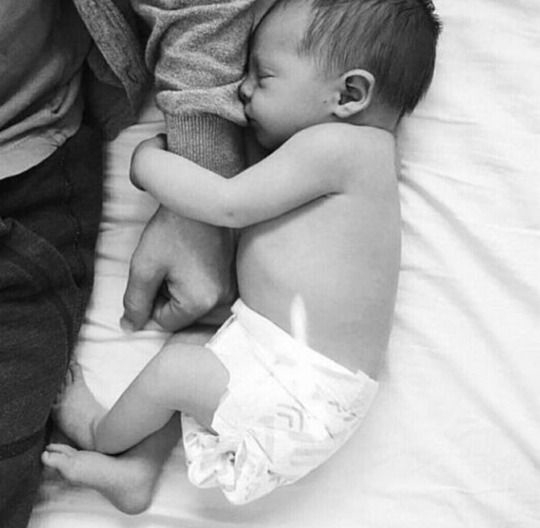 THE FDL CHAPTER MEETS
THE FIRST TUESDAY OF EACH MONTH
At 6:30 PM
Contact Fondy RTL for more
920-921-5517
Avenue 795
Formerly the Knights of Columbus Hall
795 Fond Du Lac Ave, Fond du Lac, WI
CONSENSUS
Check out this short video to learn how many people actually do not support abortion contrary to what the media would have us believe!
Click on the link below.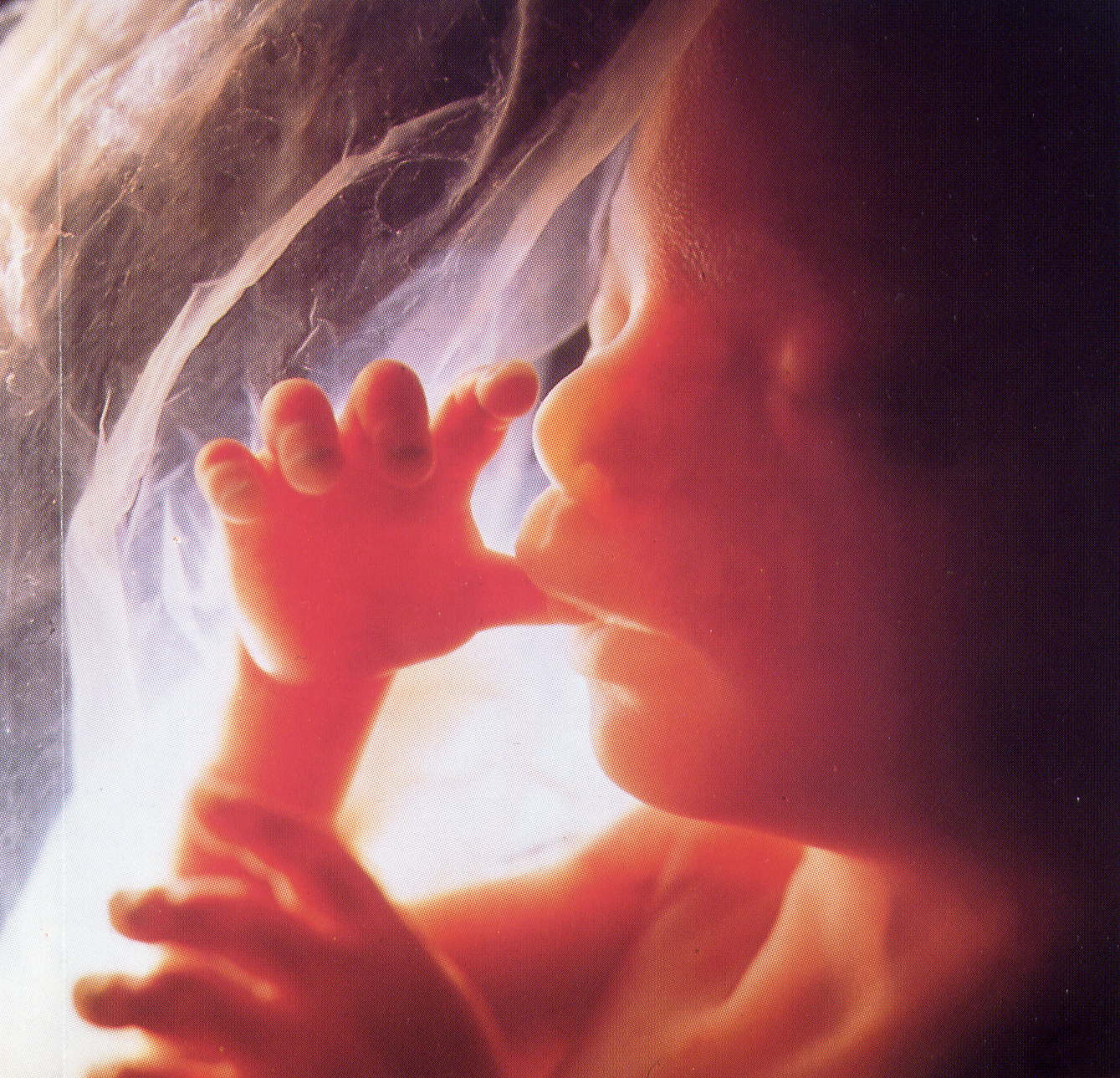 "But I feel that the greatest destroyer of peace today is abortion, because it is a war against the child - a direct killing of the innocent child ...
How do we persuade a woman not to have an abortion?
As always, we must persuade her with love, and we remind ourselves that love means to be willing to give until it hurts. Jesus gave even his life to love us. So the mother who is thinking of abortion, should be helped to love - that is, to give until it hurts her plans, or her free time, to respect the life of her child. The father of that child, whoever he is, must also give until it hurts..." MOTHER TERESA
Wisconsin Right to Life - Fond du Lac Chapter
P.O. Box 15 Fond du lac, WI 54935
Please email fondywrtl@gmail.com or
or 920-921-5517 for more information.